Imogen Heap appointed our interim CEO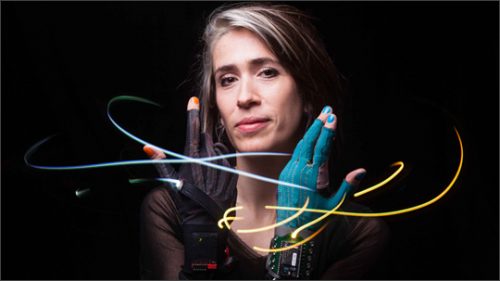 Artist entrepreneur and FAC Board director Imogen Heap has been appointed our interim CEO to replace Paul Pacifico for six months, before going our on tour later in 2017.
Another couple of key appointments have been made recently also, including pop legend Sandie Shaw being named honourary president, while Blur drummer Dave Rowntree and RnB artist Lemar have joined our board.
Speaking in Music Week, Heap said: "I'm beyond excited and honoured to take the FAC's brilliant work and goals further over the coming months. I've been lucky enough to experience first-hand as a board member, the incredible dedication and passion of the team working their collective magic throughout the FAC.  I have a feeling it's going to continue to be fun as well as fruitful for all.
"It is such a critical organisation for all featured artists in the UK and I hope to continue to help us grow in strength, and collectively to bring us ever closer to a fair and sustainable future music industry.  A huge thank you to those responsible for giving me this chance to get really stuck in with, to work with so many matters so close to my heart after 20 years of being in this industry."
Shaw added:  "There is much to be proud of in what we've achieved so far.  But of course there is still a lot to do.  Imogen is a fantastic artist to lead the charge over the next six months."